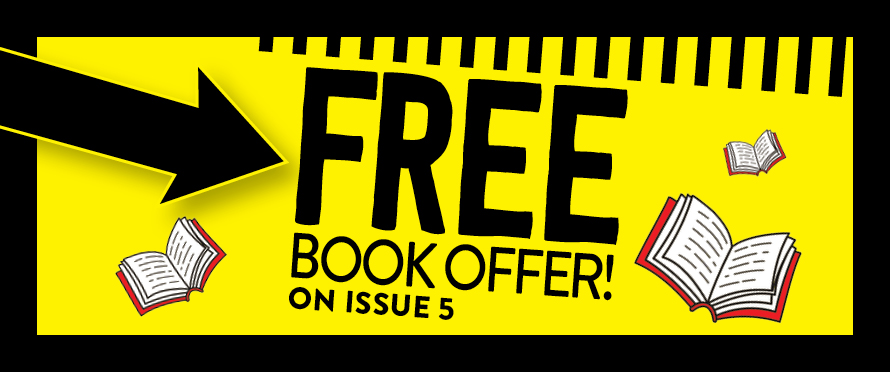 Our mission at Scholastic has always been to seed in children a lifelong love of reading and learning.
In this exciting issue we are giving away FREE BOOKS to help celebrate and spread the love of reading in your school. Let parents know they can get up to 3 FREE BOOKS with their order to grow their home libraries.
This offer is not advertised in the Book Club student catalogues and we hope you will take the opportunity to spread the word about this great offer to your school community and utilise any of the handy resources below.


Copyright © 2019 Scholastic Australia. All rights reserved.