Bring your Book Fair to life with a theme! Decorating and themes make your Book Fair a memorable and exciting community event and increase students involvement.
There are endless possibilities with a themed fair to create excitement and opportunity for students to access and choose their own books – which ultimately motivates them to read more!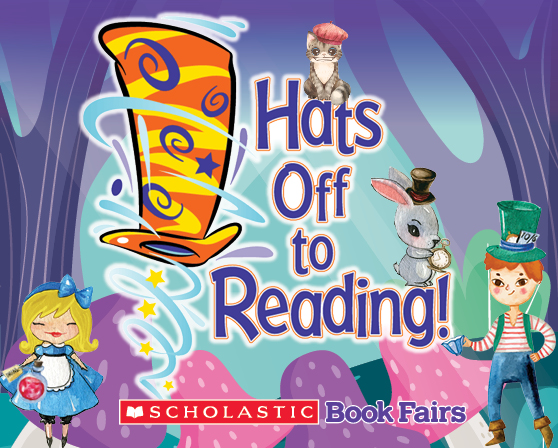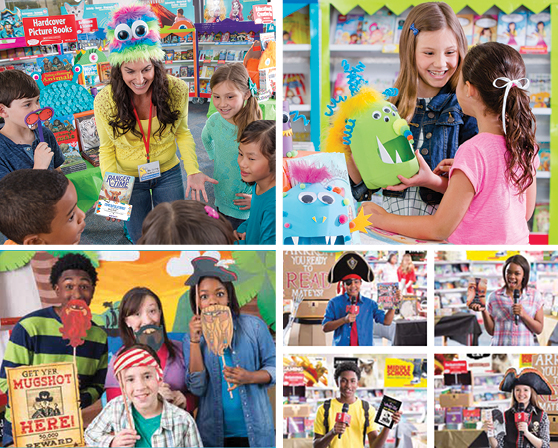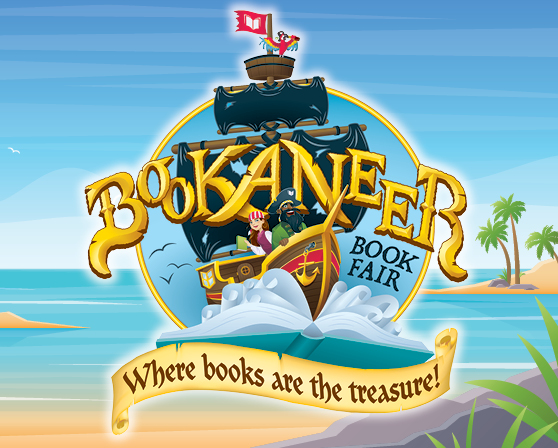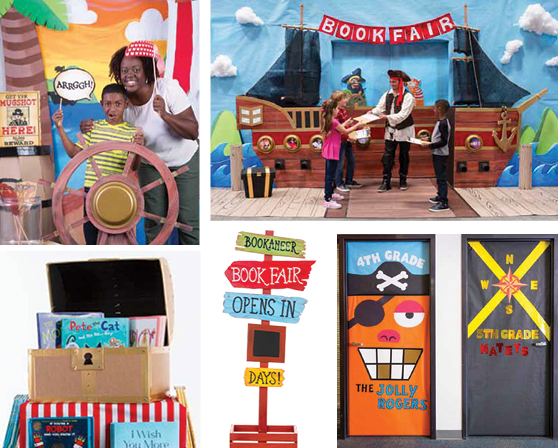 Copyright © 2019 Scholastic Australia. All rights reserved.