Ralph Lazar
RALPH LAZAR was a strategist at Goldman Sachs before becoming an artist, author, and illustrator. Along with his wife and co-creator Lisa Swerling, they have created several successful cartoons for children and sold illustrated greeting cards by the millions.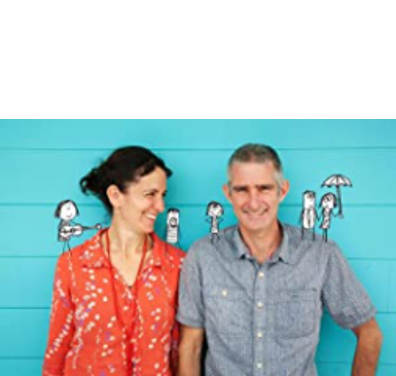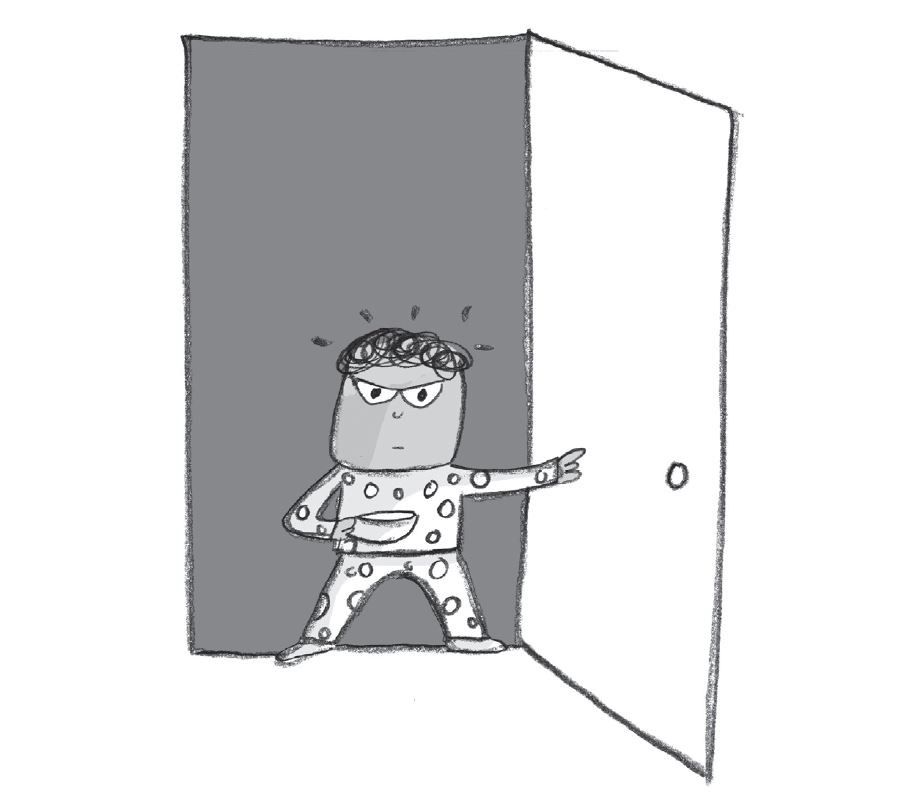 DAY ONE: INTO THE CAVE OF THIEVES (TOTAL MAYHEM #1)

For Dash Candoo, every day is... DANGEROUS! There is no such thing as a boring day for Dash Candoo. On Monday, before he can even enjoy his cereal and wombat juice, he is attacked by a squad of combat-ready scallywags and the two-tailed Devil Cat. And that is just before breakfast. The adventure explodes when Dash gets to school and must deal with a number of Total Mayhem Situations, including a missing Wobble-Ball trophy and the disappearance of one of the most expensive bottles of perfume in the world. Where will it all lead?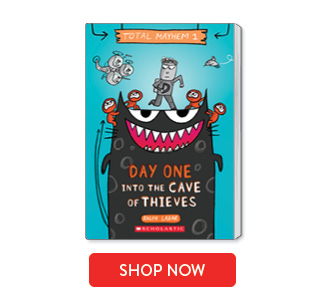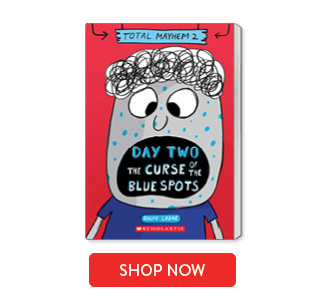 DAY TWO: THE CURSE OF THE BLUE SPOTS (TOTAL MAYHEM #2)
For Dash Candoo, every day is... MYSTERIOUS! Excitement is spreading through the halls of Dash Candoo's school. The Face-Pulling Championships are about to begin, featuring students holding their faces in such positions as the Vibrating Jaw-Drop with Eye-Roll and the Dripping Stare of Death. Dash and his classmates have been getting ready for this day for ages. Suddenly, right before the championship, blue spots appear on everyone's faces... except for Gronville Honkersmith's face, which remains spotless. Something very suspicious is going on here. Dash needs to act fast to get rid of the spots... or else he and his friends will be pulled from the Face-Pulling for sure.
DAY THREE: THE FOREST OF SECRETS  (TOTAL MAYHEM #3)
For Dash Candoo, every day is … SUSPICIOUS! Dash Candoo is used to really strange, mysterious things happening at his school. But now, really, really, really strange and mysterious things are happening. Dash starts to wonder what's going on when mysterious tyre marks and strange sounds start coming from Moremi Forest, next to Swedhump Elementary. When he and his friend Rob go to investigate, they can't work out what's going on. All they know is... they're being watched. Soon the weirdness spreads to Swedhump. Trails of leaves appear between classrooms. A teacher acts even more strangely than normal. Even bed-jumping class doesn't feel entirely safe. What's causing all the fuss?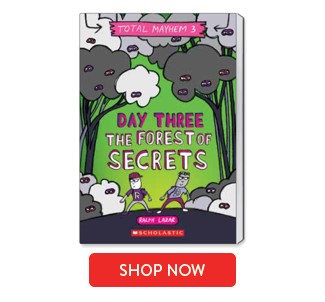 Additional Content and Resources
Copyright © 2019 Scholastic Australia. All rights reserved.