Beth Garrod
Beth Garrod is a bestselling young adult and middle-grade author, and an award-winning TV and digital producer and writer. She has helped create BAFTA and Bologna Ragazzi winning content, shows and campaigns for brands including BBC Radio 1, Comic Relief, MTV, and CBBC. Her favourite inflatable is anything with a snack-holder. 
Jess Hitchman
Jess Hitchman is a children's author, screenwriter, and digital product consultant. She has built products and led strategy for youth and entertainment brands including Radio 1, XFM, MTV and Nickelodeon. Her favourite inflatable is anything that someone else blows up.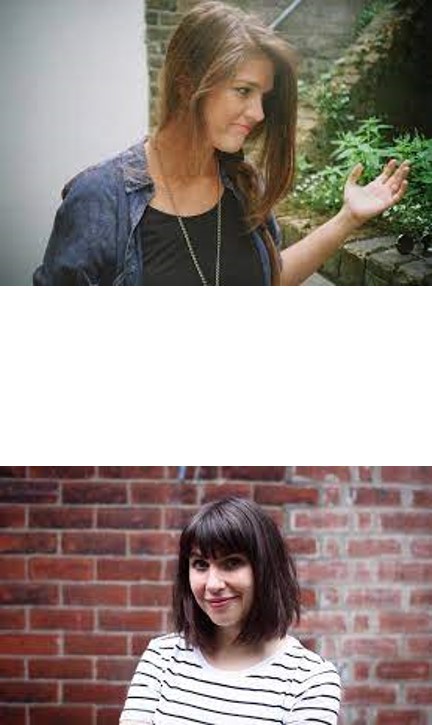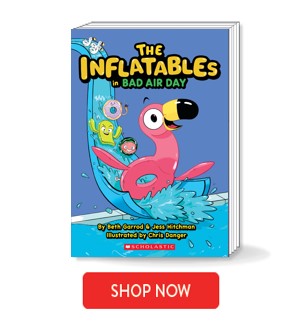 The Inflatables #1:
Bad Air Day

The Inflatables don't get pumped. They stay pumped! Flamingo, Cactus, Donut, and Watermelon may be forgotten waterpark floats who live at the lost and found, but these inflata-pals are about to make some big waves!
Flamingo is destined to be a star! So when the opening of a new wave pool brings camera crews flooding to the park, his inflata-pals hatch a daring plan to make him famous. But will a flock of familiar faces from Flamingo's past burst his bubble? Get ready, world -- Flamingo is about to BLOW UP!
Additional Content and Resources
Copyright © 2019 Scholastic Australia. All rights reserved.