Scholastic Book Fair Parent Pre-Payment
Buying from a Scholastic Book Fair not only grows your home library but provides resources for your school. Every dollar spent at the Book Fair gives back to your library and school.
Thank you for selecting to purchase from your school's Scholastic Book Fair.
The online Book Fair Payment portal allows you to pre-pay for titles from the Book Fair you selected with your child. A receipt number will display so you can complete the Payment Form (No Form? Download here).
The Payment Form must be presented to the school during the Book Fair for your child to collect the books from the Book Fair.
Three easy steps to make a pre-payment:
 Find your school's Book Fair by selecting your state and then entering the school name or suburb (can't find your school? call: 1800 024 840) 
 Enter your details and the total value of the books you wish to pre-pay for.
 Complete the Pre-payment Form, including the receipt number and amount paid. This form must be returned to the school during the Book Fair.
Scholastic Book Fairs partners with schools to help raise readers and support schools with additional resources.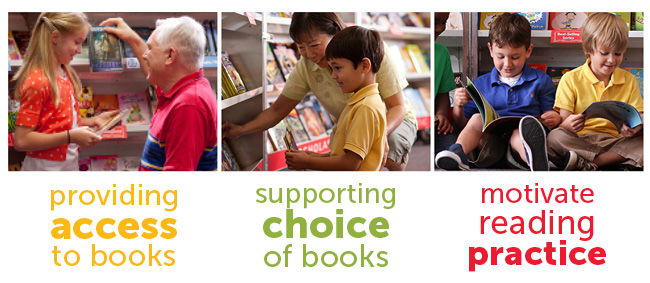 Copyright © 2019 Scholastic Australia. All rights reserved.