Each Book Fair is designed to give kids access to more books they want to read, from relevant new-releases to classic award winners. As your children grow, book fairs make it easy to be sure their home libraries grow with them. And since all proceeds benefit your child's school, parents can rest assured that their kids' classroom libraries will be growing as well.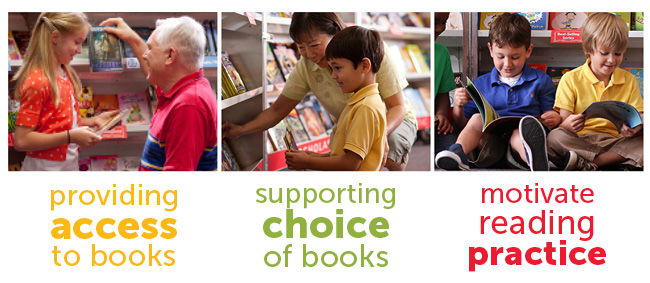 Top Reasons To Host A Scholastic Book Fair
Students, parents, and teachers love Book Fairs for a number of reasons, including:
An exciting event that engages children and promotes literacy.
The best range, hand selected from over 50 publishers worldwide.
Affordable books to suit every reading level and interest.
A fun opportunity for children to see, touch and connect with books they want to read.
Generous commissions—every book sold at the Book Fair earns free books for your school.
Support every step of the way!
We offer you a personal consultant on hand Monday to Friday to help you with every aspect of your Fair. Free call 1800 024 840.
We send you a FREE themed promotional kit four weeks before your Fair. Use the supplied invites and posters to build excitement for your event.
Copyright © 2019 Scholastic Australia. All rights reserved.