Teacher Essentials offers reading resources, classroom essentials, and greatly discounted prices. Educators can also earn FREE Books and classroom resources with every Teacher Essentials order, which makes adding to classroom resources quick and effortless. 
 .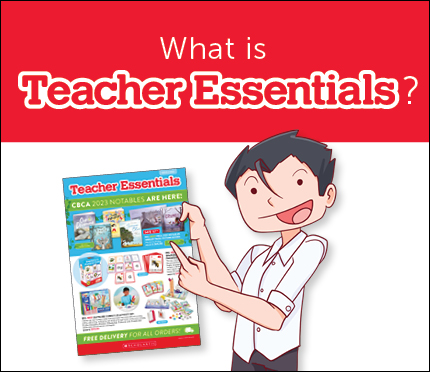 Teacher Essentials is issued eight times a year along with Book Club, and provides educators easy access to classroom essentials, quality fiction and nonfiction and huge discounts on many items including book packs and collections. Educators can benefit from Scholastic Rewards earned with every Teacher Essentials order for free books and classroom resources.

Teacher Essentials is also a great way to spend your Scholastic Rewards!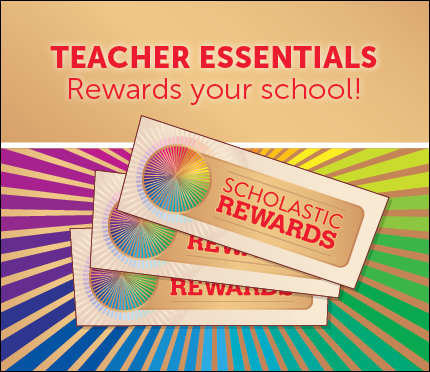 Scholastic Rewards are our way of saying thank you for being our partners in learning and literacy.
15% of every purchase on Book Club and Book Fairs goes back to your school in Scholastic Rewards. Teacher Essentials is the perfect place to spend your Scholastic Rewards! Over the last financial year, Scholastic gave schools across Australia and New Zealand more than $13 million in Scholastic Rewards!
Learn more about Scholastic Rewards here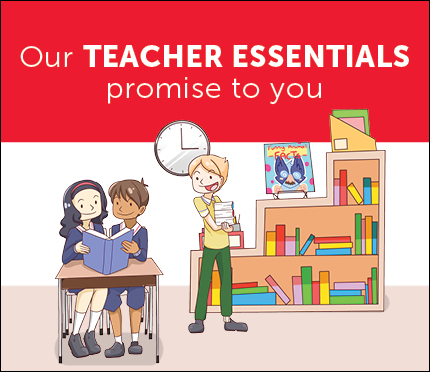 - Great Value including heavily discounted book packs and bundles.
- Quality Publishing with the best fiction and nonfiction for all of your learning and literacy needs.
- Classroom Essentials including colourful storage solutions and inspirational resources.
- 15% Scholastic Rewards on purchases.
- Free delivery to the school.
Copyright © 2019 Scholastic Australia. All rights reserved.