Our greatest contribution to helping tackle challenging education and learning issues is to provide meaningful programs that help create literacy and learning-rich environments in our homes, schools and communities. We value collaboration with public, private, and non-profit organisations that share our goals.
By partnering with these organisations, Scholastic can help give every child access to quality books and learning materials, and create literacy-rich homes, schools and communities throughout Australia and New Zealand.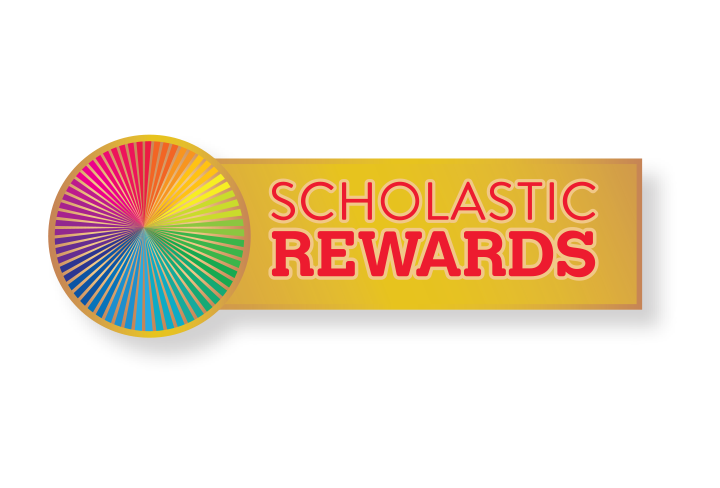 Scholastic partners with Australian and New Zealand schools through our Rewards program, which is designed to support educators with much-needed funding to build school and classroom resources. Over the last financial year, Scholastic gave schools across Australia and New Zealand more than $13 million in Scholastic Rewards.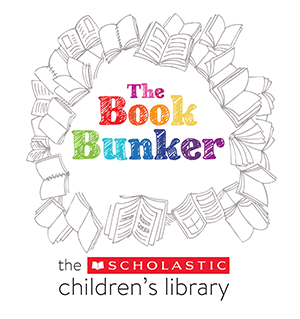 The Book Bunker – The Scholastic Children's Library is a vibrant, inspirational place where literacy and learning unfolds in an environment of comfort, adventure and fun!

Run by teams of dedicated volunteers, Book Bunkers are currently located in The Children's Hospital at Westmead, Sydney, The Queensland Children's Hospital, Brisbane, The Royal Children's Hospital Melbourne and the new Perth Children's Hospital. The libraries are fully owned and maintained by Scholastic. The first Book Bunker established at The Children's Hospital at Westmead opened in 1997, demonstrating the company's ongoing commitment to the libraries, and the children and families they service.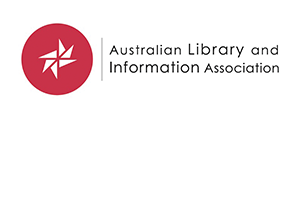 Scholastic Australia partners with the Australian Library and Information Association in support of National Simultaneous Storytime, with the aim to help encourage a love of reading in all Australian children. In 2022, over 2.1 million children, teachers, librarians, parents and grandparents at more than 59,038 locations across Australia and New Zealand sat down to read simultaneously in the biggest ever Trans-Tasman story time, creating the biggest reading event ever.
#2millionkidsreading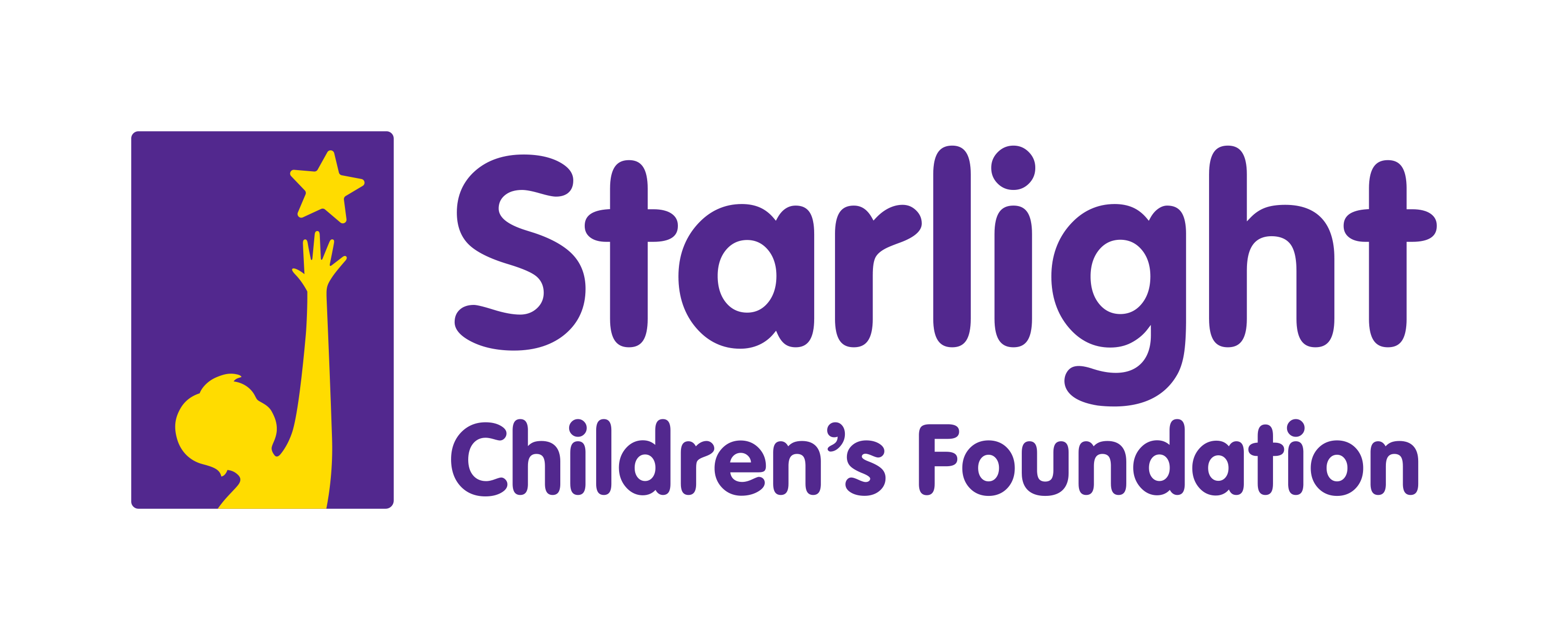 For over 30 years Starlight Children's Foundation has worked in partnership with health professionals to bring the fun, joy, and laughter that helps sick kids be kids.
Scholastic partners with Starlight Children's Foundation in delivering super fun literacy live stream events with Captain Starlight.  Having fun with Captain Starlight helps sick kids feel happier, more confident and puts them in a better place to deal with the pain and stress of hospital and treatment.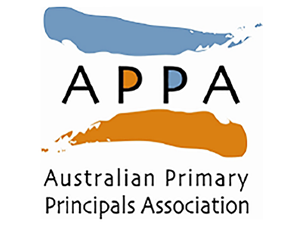 Scholastic Australia is the major business partner of the Australian Primary Principals Association. APPA is the national professional association for primary school principals in Australia, and represents affiliated state and territory governments, Catholic and Independent primary schools.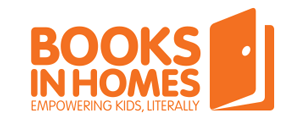 Books in Homes Australia provides books of choice to families and children living in remote and low socio-economic circumstances, ensuring crucial early literacy engagement and the development of reading skills needed for lifelong success.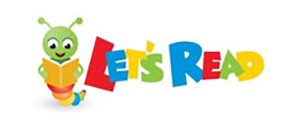 We are a proud supporter of the Let's Read program. Through our support and partnership with the Let's Read program, thousands of Scholastic books are read and enjoyed by children in remote communities across the country.

For more than 10 years, Scholastic staff have annually volunteered their time to work at the Variety Kids Christmas Party. We have donated over $500,000 in books and helped spread joy to 60,000 special needs, sick and disadvantaged children at a time when they need it most.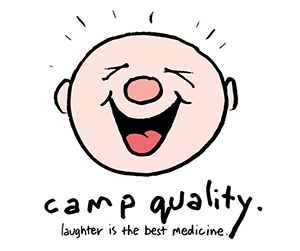 Channelling the healing power of laughter, our Aussie Joke Books have contributed more than $85,000 to assist Camp Quality with its aim to improve the quality of life for children with cancer and their families.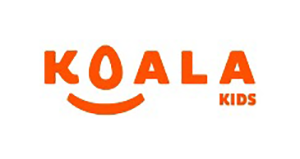 Koala Kids Foundation has provided the small things that make a difference to the lives of children and young people with cancer and their families since 2007. Scholastic partners with Koala Kids through providing books and resources to help distract children undergoing cancer treatment.
Copyright © 2019 Scholastic Australia. All rights reserved.