Francine Pascal & Nicole Andelfinger
About the Authors...
Francine Pascal is an American writer who is best known for her novel series Sweet Valley. The most successful work in the series is "Sweet Valley High" which was turned into a successful television series. Francine is one of the most prolific writers, having churned out hundreds of books for her various book series. Her first book was released in 1982 and from then, the New York University alumnus went on to enjoy a highly successful writing career.
Nicole Andelfinger was crafting stories as far back as when coloring in the squiggles on your composition book was considered cool. Since then, she's only continued to dwell in the realms of magic, monsters, and myth. When not changing her hair color or writing comics for some of her favorite characters, she works a day job best described as 'emails'. She lives with her absolutely, most decidedly perfect cat in Los Angeles.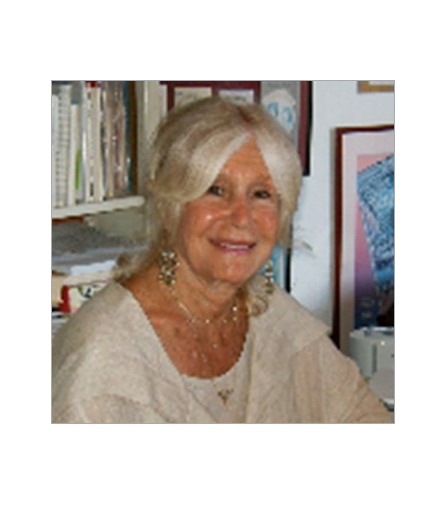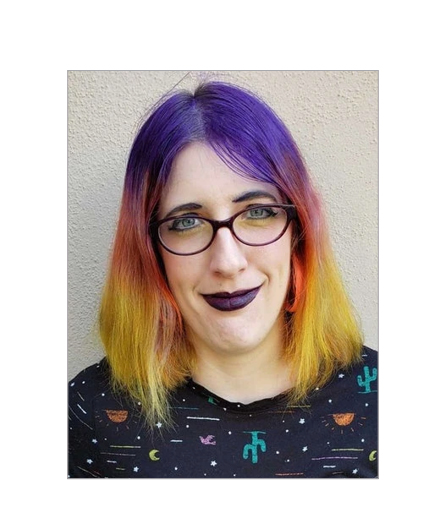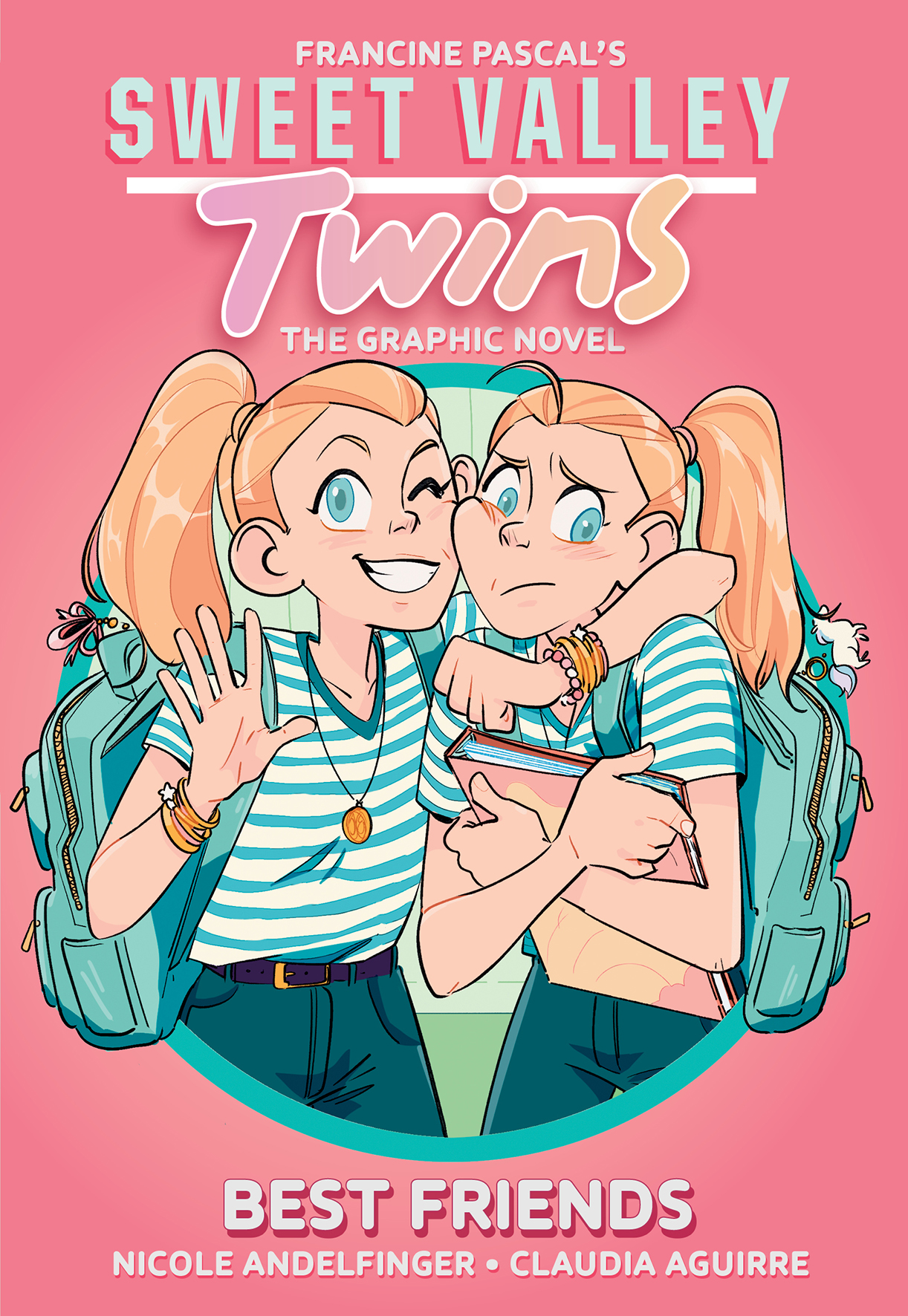 BEST FRIENDS (SWEET VALLEY TWINS: THE GRAPHIC NOVEL #1)
Jessica and Elizabeth have always been inseparable twins, but starting middle school means a chance for new beginnings! Elizabeth is excited to organise a school newspaper, but Jessica is more interested in joining the exclusive Unicorn Club. What will happen when the twins realise they might not be as alike as they thought? Middle school is hard enough, but with these twins each dealing with becoming their own person—will they be able to stay friends at the same time? 
Additional Content and Resources
Copyright © 2019 Scholastic Australia. All rights reserved.