Give children the power that comes from being able to read. Bud-e Reading is a foundational reading resource that sets children up to succeed at school. Bud-e Reading is a resource designed by Jill Eggleton QSO, a leading international educational consultant in literacy and author of over 800 children's books. Designed for students at the beginning of their reading journey, it makes teaching an easy and fun experience.
Achieve success from the start
Foundational Reading - small groups with a teacher
Sixty books with engaging stories and simple text encourages oral language, thinking about the story, building foundational skills, and of—vital importance—the confidence and joy in reading.
Shared Reading
Twenty fun, simple poems to listen to and recite together as a whole class. Developing the love of language, enriching vocabulary, encouraging thinking, practising phonics and phonemic awareness in context—all in a five-day plan.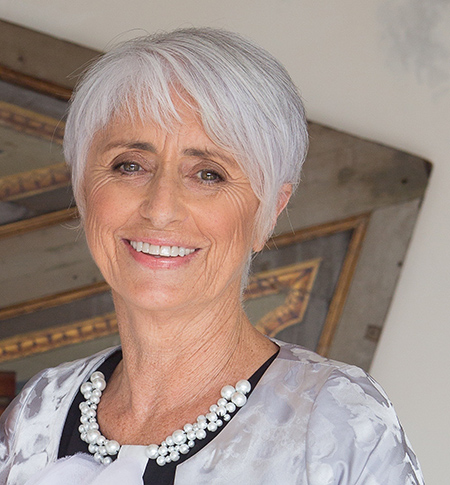 About the Author
Before becoming an International Educational Consultant in Literacy, Jill Eggleton had a wide variety of successful teaching experiences—both in the classroom and in administrative roles. As an International Educational Consultant, she's passionate about motivating teachers and providing practical ideas in lighting the literacy fire for students.
Copyright © 2019 Scholastic Australia. All rights reserved.