Key Links supports a balanced literacy approach including shared reading, guided reading, and independent reading. Key Links explicitly involves readers in thinking and talking about what and how they read and making links to what and how they write.​​​
"Time-poor teachers need the very best support to ensure reading success for all students. After working with teachers for many years, I know that teachers need more support today than ever before due to the pressures and challenges of today's classrooms. Key Links is a solution to this problem. It provides teachers with explicit guidance on every page, in every book. It is a complete toolbox for the teaching of reading."
Jill Eggleton
Key Links develops thinking readers!
Key Links Guided Reading provides explicit teaching through engaging fiction and nonfiction texts and develops learners' language, literature and literacy strategies and skills. The series consists of 212 (112 Fiction and 100 Nonfiction titles) levelled readers of books from emergent through fluency levels(Levels 1 to 30).
Reading is the product of two cognitive elements — language comprehension and decoding. Reading instruction must focus on both language comprehension and the art of decoding. The art of decoding ensures that words are read accurately. Inaccurate and non-fluent decoding negatively impacts reading comprehension. You cannot read if you can't decode accurately. However, you cannot learn to read by just learning to decode.
Students are exposed to every link in the literacy chain through
actively thinking and talking about what and how they read
being explicitly exposed to comprehension and processing strategies in a systematic way
practising flow, expression and phrasing in their oral reading
reading titles that are carefully scaffolded to build and reinforce vocabulary and letter-sound relationships.
 For the teacher, there are
Guide Notes provided at the beginning of each book
Focus Panels on every spread provides a classroom-to-home link to help ensure parents and teachers are 'on the same page' if books are taken home.
Carefully sequenced titles to scaffold and reinforce literacy skills and strategies, including letter-sound relationships, high-frequency words, vocabulary, punctuation, reading fluency, processing skills and comprehension strategies.
FOCUS PANELS: Unique to Key links, Focus Panels provide easy-to-use samples of prompts that optimise teaching-learning opportunities. These questions merge oral language, reading and writing skills and strategies into engaging discussions for all readers.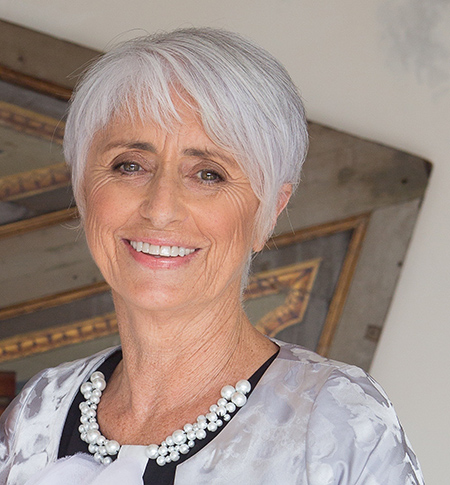 ABOUT THE AUTHOR
Before becoming an International Educational Consultant in Literacy, Jill Eggleton had a wide variety of successful teaching experiences—both in the classroom and in administrative roles. As an International Educational Consultant, she's passionate about motivating teachers and providing practical ideas in lighting the literacy fire for students.
Copyright © 2019 Scholastic Australia. All rights reserved.