"Time-poor teachers need the very best support to ensure reading success for all students. After working with teachers for many years, I know that teachers need more support today than ever before due to the pressures and challenges of today's classrooms. Key Links is a solution to this problem. It provides teachers with explicit guidance on every page, in every book. It is a complete toolbox for the teaching of reading." Jill Eggleton
Guided Reading
A total of 112 Fiction and 100 Non-fiction titles with a teacher support panel on every page, and detailed teaching notes and assessment.
Scope & Sequence
Downloads
Shared Reading and Poetry
24 levelled Big Books each with lively, rhythmical, rhyming text and a week of carefully structured lessons.

40 large, sturdy posters with an accompanying CD, sold in sets of 10.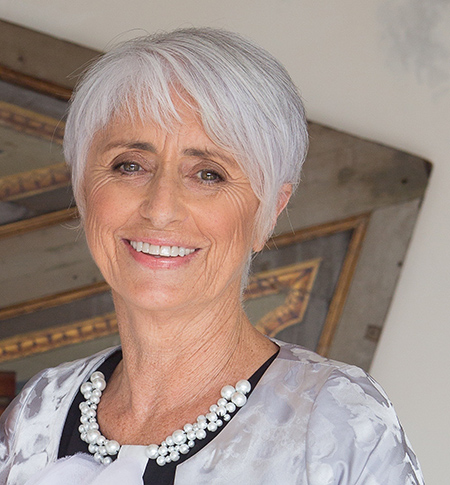 About the Author
Before she became an International Educational Consultant in Literacy, Jill Eggleton had a wide variety of successful teaching experiences— both in the classroom and in administrative roles. As an International Educational Consultant, she's passionate about motivating teachers and providing practical ideas in lighting the literacy fire for students.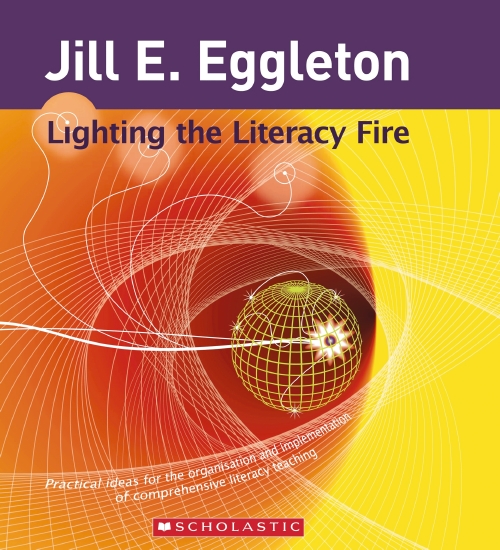 Discover Jill's personal approach to literacy in the classroom.
Lighting the Literacy Fire emphasises the teaching of these skills within the context of the complete literacy program. This is literacy teaching explained plainly, at its most explicit, for teachers to transfer directly into their classrooms. Buy Now.
Copyright © 2019 Scholastic Australia. All rights reserved.