Key Links Shared Reading feature rhythmic, rhyming, repetitive language that activates the brain. They make it easy for children to join in and remember … and make whole-group shared reading time multimodal, effective and fun!
FEEL THE RHYTHM...
HEAR THE RHYME
Extend the Shared Reading activities of your Key Links program, with the addition of Jill's Poetry.
Utilising the proven Shared Reading approach in Key Links Reading, Key Links Poetry has been developed with a 5-Day lesson format to foster and nurture each child's inquisitive instincts—and develop a love for poetry.
KEY FEATURES
Promote and foster a love for poetry
Help build a familiarity with the elements of poetry
Encourage clear diction and fluency when reading alouds
Increase and enrich vocabulary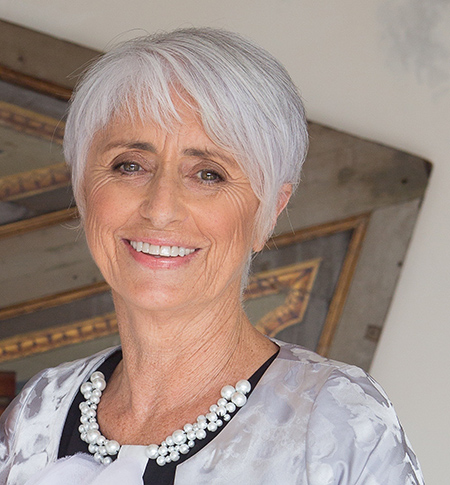 ABOUT THE AUTHOR
Before becoming an International Educational Consultant in Literacy, Jill Eggleton had a wide variety of successful teaching experiences—both in the classroom and in administrative roles. As an International Educational Consultant, she's passionate about motivating teachers and providing practical ideas in lighting the literacy fire for students.
Copyright © 2019 Scholastic Australia. All rights reserved.